Soho Grit is a London-based sneaker brand founded in 2018 to bring the energy and pop-culture of London's Soho into an iconic contemporary sneaker staple. Constantly mixing it up with new drops, collaborations with pop-cultural brands and limited edition releases.
We call it Elevated Sportswear – created both as a digital-first brand and with a direct-to-consumer approach, to deliver unique contemporary wardrobe staples that fit a versatile and active life. This is sneakers that can be worn day and night.
Our designs are influenced by the eclectic area of Soho, has inspired countless generations of creative individuals over the years.
Once the gritty heart of London and the underbelly of the city, Soho is where up-and-comers caught their breaks in grungy basement cafes doubling as creative spaces.
Energy and creativity flew free and inspired the beloved part of the city that we enjoy today, all thanks to the creative people that made this part of the city their own.


Soho Grit is the middle ground between luxury sneakers and the classics - modern design language that will turn into iconic pieces with time.
Our main obsession - making few designs that can turn your daily wardrobe upside-down. We believe, that our sneakers can replace the designs that everyone is already wearing and make you stand out.
Our main focus is you and your wardrobe. Every sneaker we release will have a careful thought-out place to match your daily style.


Soho Grit & Sustainability
Our focus today is to prevent our customers from overbuying during this massive waste age. We offer you a limited-stock sneaker peaces that will become staples in your wardrobe.
All manufacturing is transparently done in northern Portugal where our local team oversees all processes, factories, suppliers and materials. By manufacturing locally in Europe, we keep quick turnarounds and avoid overstock.

We create long-lasting light soles in the most innovative ways. All soles and their raw materials can be tracked to its origin in Portugal and rest of the Europe.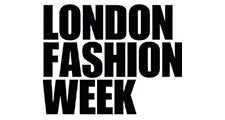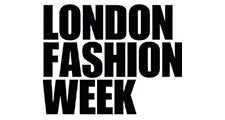 Explore British Sneaker Culture at London Fashion week, where Soho Grit has been showing innovation and design since 2019.